Photoshop Levels
---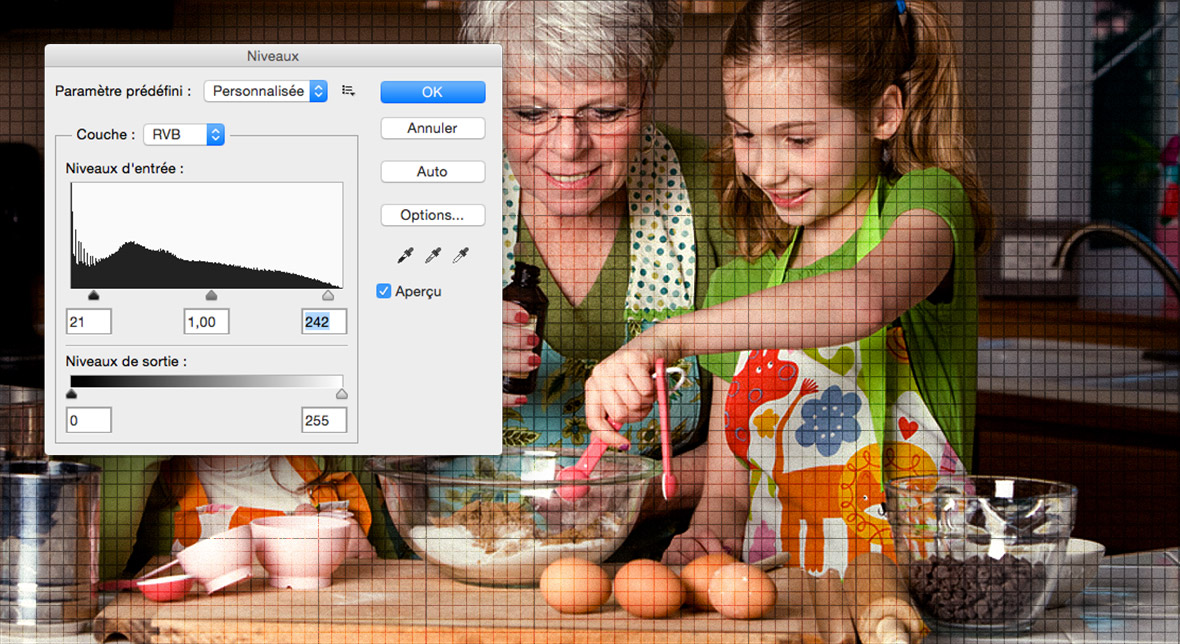 The Photoshop Levels tool is used very frequently for photo retouching or restoration .
---
PHOTOSHOP LEVELS
The Photoshop Level tool allows a quick display of the histogram aiming to quickly see the number of px of the selected layer according to the brightness of each one.
This visualization offers the possibility, in addition to the Histogram palette, to display and differentiate dark pixels from light pixels.
The darkest px are on the left side of the window and the lightest px on the right.
They can be displayed via the whole image or via each of the RGB colors composing it.
WHY CHANGE THE PHOTOSHOP LEVELS?
The purpose of this levels option is to correct or enhance the contrast of the image in a way that is less constrained than the Brightness / Contrast tool .
For example, it is possible to bring the black threshold closer to the less light pixels. Conversely, the threshold from light to darker px.
These Photoshop level adjustments obviously depend on the initial appearance of the photo. For example, an overexposed photograph will hardly be able to be improved while an underexposed photo will be able to find all the details that compose it.
BEFORE CORRECTION OF PHOTOSHOP LEVELS
Here is a photograph before level correction .
We can see that it has the particularity of being dull, and underexposed: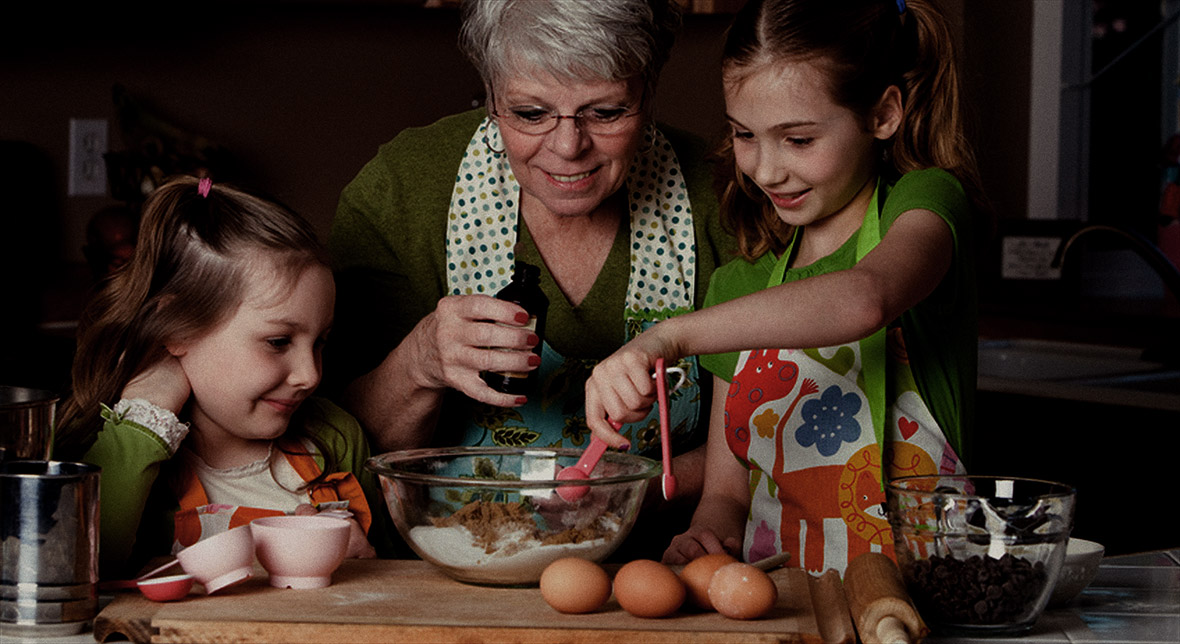 The initial photo shows a level threshold that is obviously very little stabilized.
---
Levels – Histogram
The histogram tool here confirms that the adjustment of the levels of this photo is not ideal.
The color areas are not stable.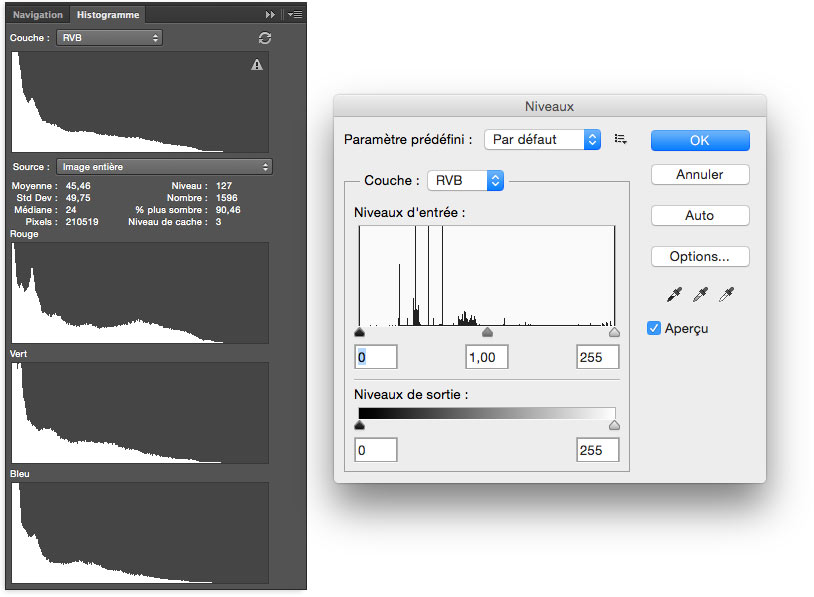 The purpose of the histograms is to display the composition of the different colors and to visualize the composition of the photo.
---
AFTER CORRECTION OF PHOTOSHOP LEVELS
Here is now the photograph after correction using the Level tool.
They have been adjusted in order to make the photo less dull and more balanced.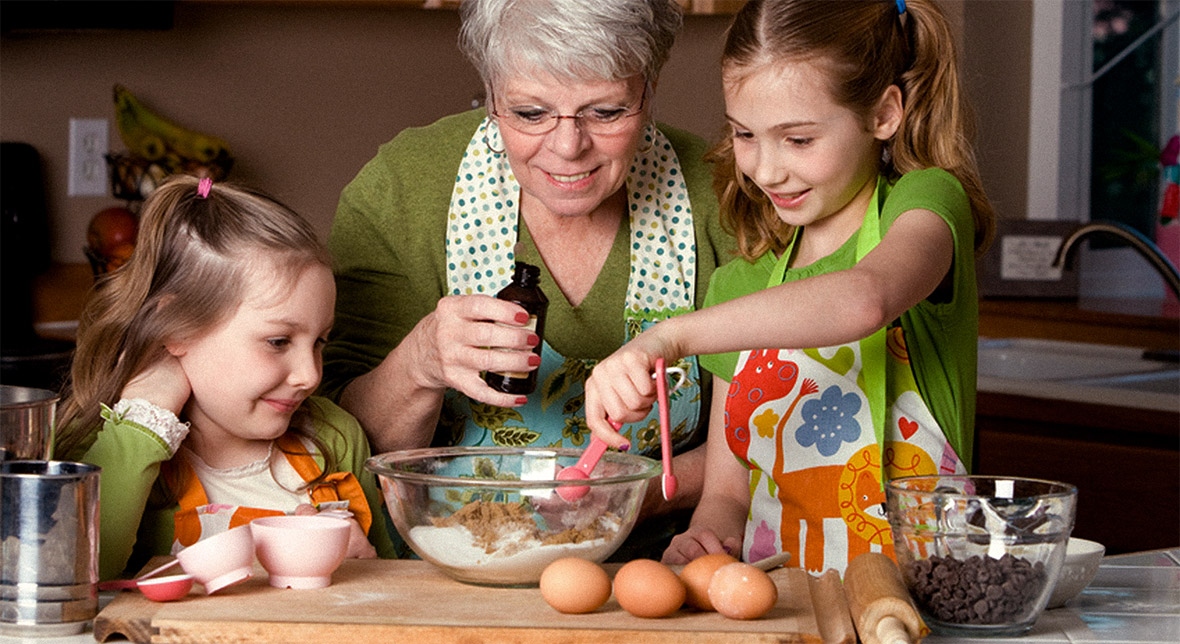 Levels – Histogram
After adjusting the levels , we can see that the 3 colors of the histogram are much more stable.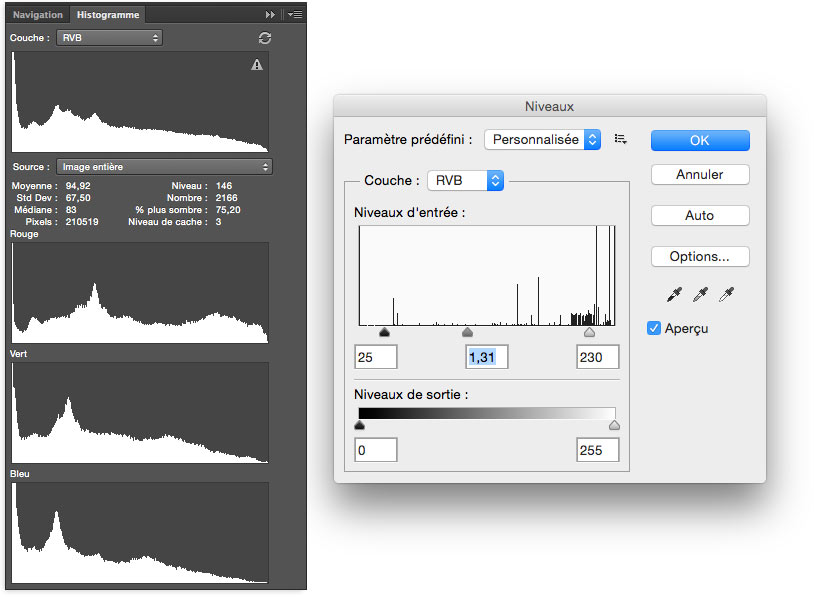 ---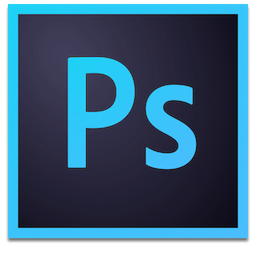 Photo editing tools:
Discover the many features and possibilities of photo editing.
LEARN MORE
---